In Jersey, Peadophile protectors who publicly destroyed an abuse victim to protect abusers and wrongdoers have suspended a man who speaks out about injustice, because they claim he abused the Name of Jesus.
These paedophile protectors abuse Jesus' Name, and they destroy politicians who speak out:
Jersey deputy ordered out of meeting over 'offensive' Jesus comments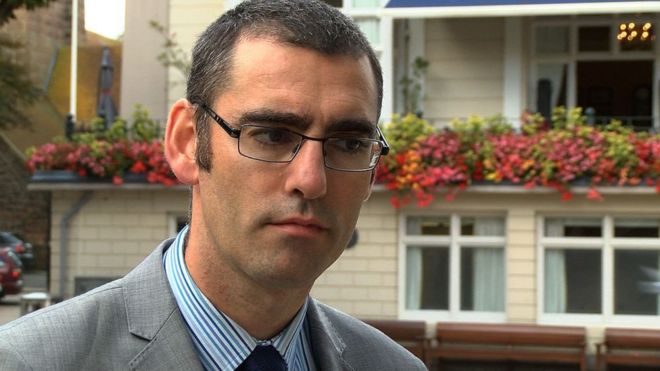 A Jersey politician was ordered to leave a States meeting after making "offensive" comments about Jesus.
Deputy Montfort Tadier said Jesus would not have been at the Conservative party conference.
Bailiff Sir William Bailhache said his comments might be deemed offensive for those who held religious beliefs and asked him to withdraw them.
Mr Tadier refused to do so and the bailiff ordered him to leave the chamber.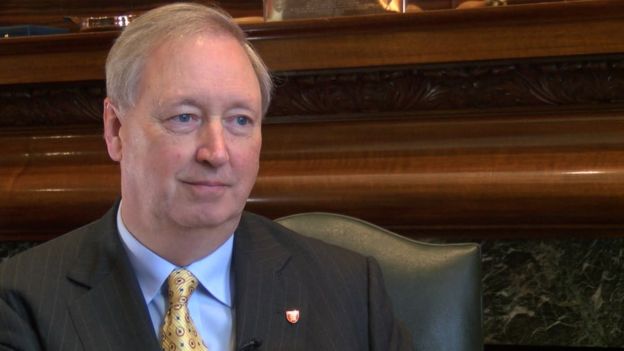 The Assembly voted to adjourn the meeting for an hour and when they returned Mr Tadier was allowed to continue his speech without apologising or withdrawing it.
Mr Tadier was making a point about how Jersey deals with poverty when he said: "It is the 'what would Jesus do' society. Of course he would be there at the Tory conference sitting with the Institute of Directors [IoD] in the middle of the table."
The bailiff responded: "Deputy, that is offensive to all those who have a belief in Jesus Christ. To attribute political views to Jesus, that he would be at the Tory party conference, would be offensive to some and you should withdraw it."
Mr Tadier replied: "I won't withdraw it at all. I believe in Jesus as he was an historical figure. The point I am making is he wouldn't have been at the Tory party conference and wouldn't have been at an IoD dinner. The historical context doesn't allow for it."
He then argued the bailiff ought to stand down from the chair and let the greffier, who supports and advises States members, preside.
He has so far refused to apologise.
The head of the Privileges and Procedures Committee has been meeting the bailiff to find a way forward.